Eight days from the end of voting, the signs are good. I know you're still worried.
---
Politico sums up how this race might look to a dispassionate observer:
Trump is an unpopular incumbent saddled with a recession and an out-of-control coronavirus pandemic that has killed more than 220,000 Americans. Meanwhile Biden has only seen his favorability ratings increase over time, emerging largely unscathed from Trump's attacks on him and his son Hunter Biden. And Biden is outspending Trump down the homestretch almost everywhere
Those strategic observations are reflected in the polls: 538's polling average has Biden up by 9.1% nationally, with few undecided voters: 52.0%-42.9%. And yes, the Electoral College rigs the system in Trump's favor — the only reason he's president now is that the electors overruled the voters in 2016 — but even that looks good: For some while 538's tipping-point state has been Pennsylvania, where they project a 5.5% Biden advantage: 52.4%-46.9%. (That's the margin in a model that projects ahead to election day. Their who's-leading-now polling average is a bit bigger: 50.4%-44.7% or a 5.7% margin.)
If something goes wrong in Pennsylvania, Biden has other paths to victory. He's also currently leading in North Carolina (2.5%), Florida (2.4%), Arizona (3.0%), Iowa (1.3%), and Georgia (.9%). (The model expects his leads to go away in Iowa and Georgia, but not in the other states.) And Trump's leads are narrow in a number of states once thought to be safe for him: Ohio (1.4%) and Texas (tied).
That's right: If you're being all quantitative and wonky about it (like 538 always is), Biden currently looks way more likely to win Texas than Trump does to win Pennsylvania.
Feel better now? I didn't think so.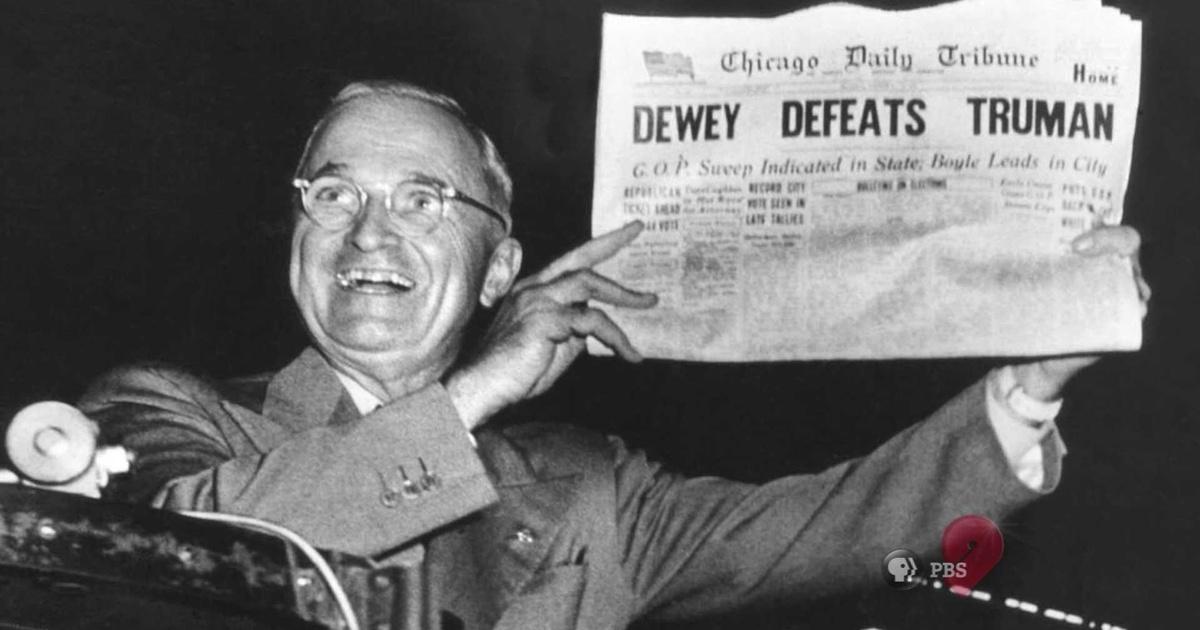 Ghosts of 2016. Election Night 2016 was a trauma that Democrats may not recover from for a very long time. (I wonder if Republicans fretted this much about Eisenhower's chances in 1952 after the Dewey debacle in 1948.) The Saturday before the election, the Princeton Election Consortium said Clinton had a 99% chance of winning. While other people's speculations were less extreme — and Nate Silver's election-eve estimate that Trump stood a 28% chance was probably about right; some unlikely things still had to happen, but everybody has gotten wet when there was a 28% chance of rain — few of us expected to see a President Trump.
And then it all fell apart: Florida and North Carolina early, and then Pennsylvania, Wisconsin, and Michigan.
So why couldn't that happen again?
If you insist on a strict interpretation of could, then sure: Everything could still go wrong. But this isn't like the horror-movie sequel where only one character remembers what happened in the original. Everyone is out there looking for signs that the polls are wrong, or that subterranean forces are shifting the election under our feet. Nobody's finding them.
What's different now: non-college voters. 538's Dhrumil Mehta explains the extent to which the polls were wrong in 2016 and what has been done to correct them in 2020. Nationally, the 2016 polls were pretty accurate; they only mildly overestimated Clinton's 2% popular vote win. Late polls in Michigan and Pennsylvania showed Trump momentum, even if they still had a small Clinton lead. Only Wisconsin was a true polling failure.
Mehta explains a mistake that has since been corrected by many pollsters: They didn't rebalance their samples for education levels.
What is rebalancing? When you already know the demographics of the population you're sampling, you may notice that your sample is off in some way. Suppose, for example, that the electorate in some state is 14% black, but your sample is only 10% black. So you might adjust for that by counting each sampled Black person as 1.4 people.
In 2016, polls in the upper Midwest regularly undersampled people without college degrees. They didn't intend to do that, it just happened. But it didn't occur to them to rebalance for education, and the result was that more non-college people — and especially non-college whites — voted than anyone expected. That was Trump's margin of victory.
Pollsters know about that mistake now, and are taking various steps to avoid it this time around.
So Trump doesn't have some magical ability to conjure voters out of nowhere. We know where his 2016 margin came from, and we're looking for it but not finding it this time.
What's different: margins. Biden's polling leads are bigger and broader than Clinton's were. Clinton went into the election leading in the polls by 3 or 4%. Biden's lead is running 8-10%.
What's different: favorability. One reason the 2016 race went south at the end was that Hillary Clinton had very high unfavorable ratings. Many of 2016's "undecided" voters were actually people searching for an excuse to vote against her, which the last-minute Comey announcement provided. (Trump's negatives were also high, but that's where we see the effect of sexism: A male president you dislike is unfortunate, but we've all disliked a male president at one time or another. A female president you dislike, on the other hand, may seem like an unimaginable horror.)
The same thing does not seem to be happening to Joe Biden.
He has emerged with more Americans viewing him favorably now than at this time last year, the opposite of the usual trajectory of a campaign and far different from the circumstances that faced Hillary Clinton in 2016.
Biden may not inspire dreams of a utopian future, but he's hard to dislike. That's why Trump keeps trying to run against somebody else, preferably some woman: Kamala Harris or AOC or Nancy Pelosi or Clinton again.
What's different: the news. In 2016, Clinton's weak spot was the suspicion of corruption. Largely that was the result of a decades-long Republican smear, and none of the so-called Clinton scandals subsequently amounted to anything. (Not even Bill Barr can find an excuse to "Lock her up!")
But nonetheless, the final-week announcement that the FBI had found more Clinton emails and needed to examine them brought that weak spot to the fore.
The news cycle this time around is playing out very differently. The Trump tactic of insinuation-with-little-basis worked in 2016 largely because the country was doing pretty well. No urgent crises loomed that we had to picture Trump or Clinton trying to handle. "What have you got to lose?" Trump asked, and a lot of people had no compelling answer.
Right now, the country is in terrible shape, and the problems hit home every day. People worry about getting sick, they worry about their vulnerable relatives, they worry about their jobs. Nobody would ask "What have you got to lose?" now.
Trump's weak spot is that he has completely bungled the only real crisis he's faced: the pandemic. More than 220,000 Americans are dead on his watch, and he doesn't seem to care. "It is what it is," he says. We'll have to "learn to live with it". We should thank him because millions haven't died.
And the news cycle is bringing that to the fore: The virus is surging precisely at the moment people are voting. There's no way to put that out of the voters' minds.
Election night. One more consideration that's on everybody's mind is what will happen on November 3. Will we actually know anything that night? Or will we be in painful suspense for days or weeks?
538 has a video where Galen Druke talks through what election night might look like, and in particular the question of whether we'll know a winner. The upshot: Florida, North Carolina, and Arizona should count ballots fairly quickly, so we probably will know who wins those states (unless they're very close). If Biden takes any of them, he's going to win. If Trump takes all of them, it's still a race, but the odds tip in Trump's favor.
You can also play with the interactive tool Druke is using. When I do that, and give Trump FL, NC, AZ, but give the other states where Biden has sizeable leads to him, leaving only Wisconsin and Pennsylvania undecided, Biden is again favored.
So there's a chance next Tuesday won't be an ordeal. Or maybe it will.
Feel better yet? Yeah, I know.