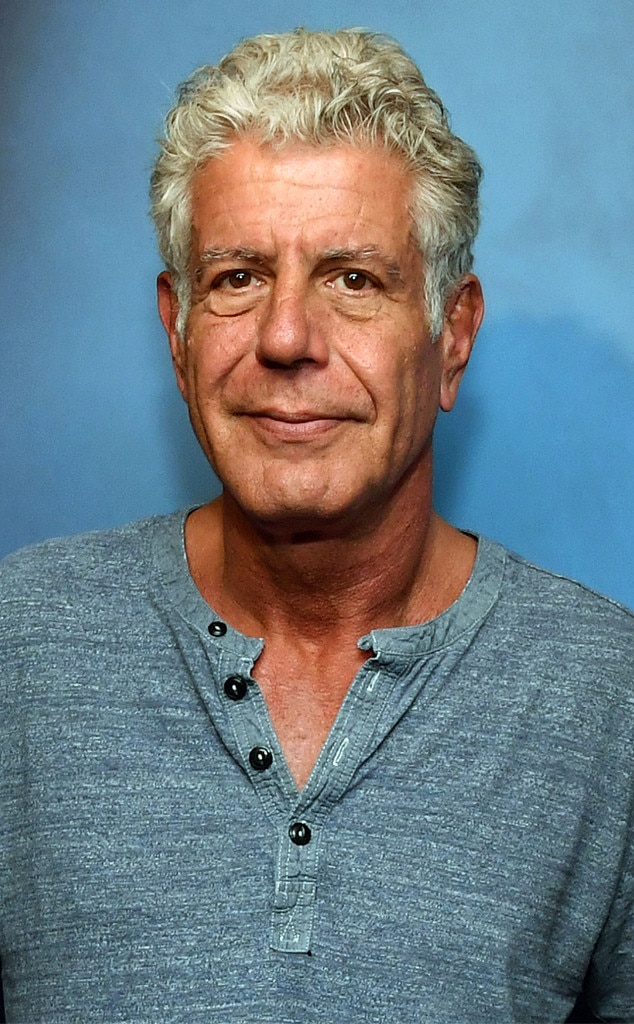 I imagine a lot of people have fantasized about being Anthony Bourdain, the star of CNN's Peabody-winning "Parts Unknown" series, in which he traveled the world eating exotic food and meeting the people who made it. That was probably the most enviable job on television.
Friday, CNN announced that he had committed suicide. He was 61, my age. So I'm having a Richard Cory moment.
Bourdain's suicide, coming so soon after that of fashion designer Kate Spade, has sparked a lot of discussion about depression. (I'm not sure we really know that either was depressed at the time, but it's a plausible assumption.) Here's my contribution to that conversation.
No one close to me has committed suicide, but I have watched both parents and at least one close friend deal with depression. I've also skirted the borderlands of depression myself on occasion. In my view, the most insidious thing about it is that it first attacks the faculties that you will need to fight it off. (That's why all the "snap out of it" advice never works. The command center that could have received and acted on that message has already fallen.) You may not even notice what's happening until the depression has you encircled.
That's why I think everyone needs to set alarms at the border, so that you notice the slide while you still have the resources to turn things around. In my case, I've flagged two thought patterns. Whenever either of them shows up, I'm in danger and need to implement high standards of mental hygiene:
I can't lean on my friends because they aren't really my friends. Secretly, it would give them satisfaction to know that I'm doing badly.
I can still imagine things that would make me happy, but feel like they're not worth the bother. Whether or not I enjoy my life is really not that important.
Those are mine; you may have other typical borderland thoughts. Try to identify them and notice when they start showing up.
So what are "high standards of mental hygiene"? Obvious stuff, mostly: Eat right, sleep well, get exercise, drop unrewarding responsibilities that cause unnecessary stress, indulge any creativity or playfulness you happen to notice in yourself (even if it seems silly), spend time with people who love you (and trust that they really do), expose yourself to whatever kind of beauty moves you. If you know any children who aren't your responsibility, they tend to make good companions: They are naturally playful, and it's hard to believe that they are devious enough to fake caring about you.
None of that cures a depression after you're in it. But if you're not quite there yet, maybe you don't have to go.